Event Details
Leadership - with Bernard Grenway, PHD
Date:
February 21, 2014, 8:00am – 10:00am
Organizer:
Location:

WHERE: SpringHill Suites - 17280 Valley Mall Road
Hagerstown, MD

TIME: 8:00-8:30 Registration & Breakfast
8:30-9:30 Program



Price:

$15.00 MEMBERS $20.00 Non Members (Guests or individuals who have not paid 2014 dues)

Event Type:
iCal link
Dr. Bernard Grenway is the lead consultant and CEO of Grenway Consulting Group. He has held numerous executive positions in various industries including human service, education and non-profit organizations. He specializes in Organizational Development, Business Psychology, Corporate Training & Development, Strategic Planning, Employee Motivation, Organizational Behavior, Operations Management and Academic Research. In addition to his vast consulting and executive background, Dr. Grenway currently serves as an Assistant Professor of Management at the University of Maryland's (UC) School of Undergraduate Studies. He is also a Full-Time Professor of Business at Kaplan University in Hagerstown, Maryland.
Dr. Grenway holds a Bachelor of Liberal Studies from the University of Maine at Presque Isle, a Graduate Certificate of Executive Leadership from Cornell University's Johnson Graduate School of Management, a Master's of Science in Human Relations & Business from Amberton University, a MBA in Global Management and a Ph.D. in Applied Management. Dr. Grenway is currently pursuing a second Doctoral degree in Business Psychology and he is the Author of Random Musings: Reflections of a Black Intellectual (Roman & Littlefield) and Motivation, Psychology, and the Black Employee: What Maslow Forgot to Tell You (Roman & Littlefield)
---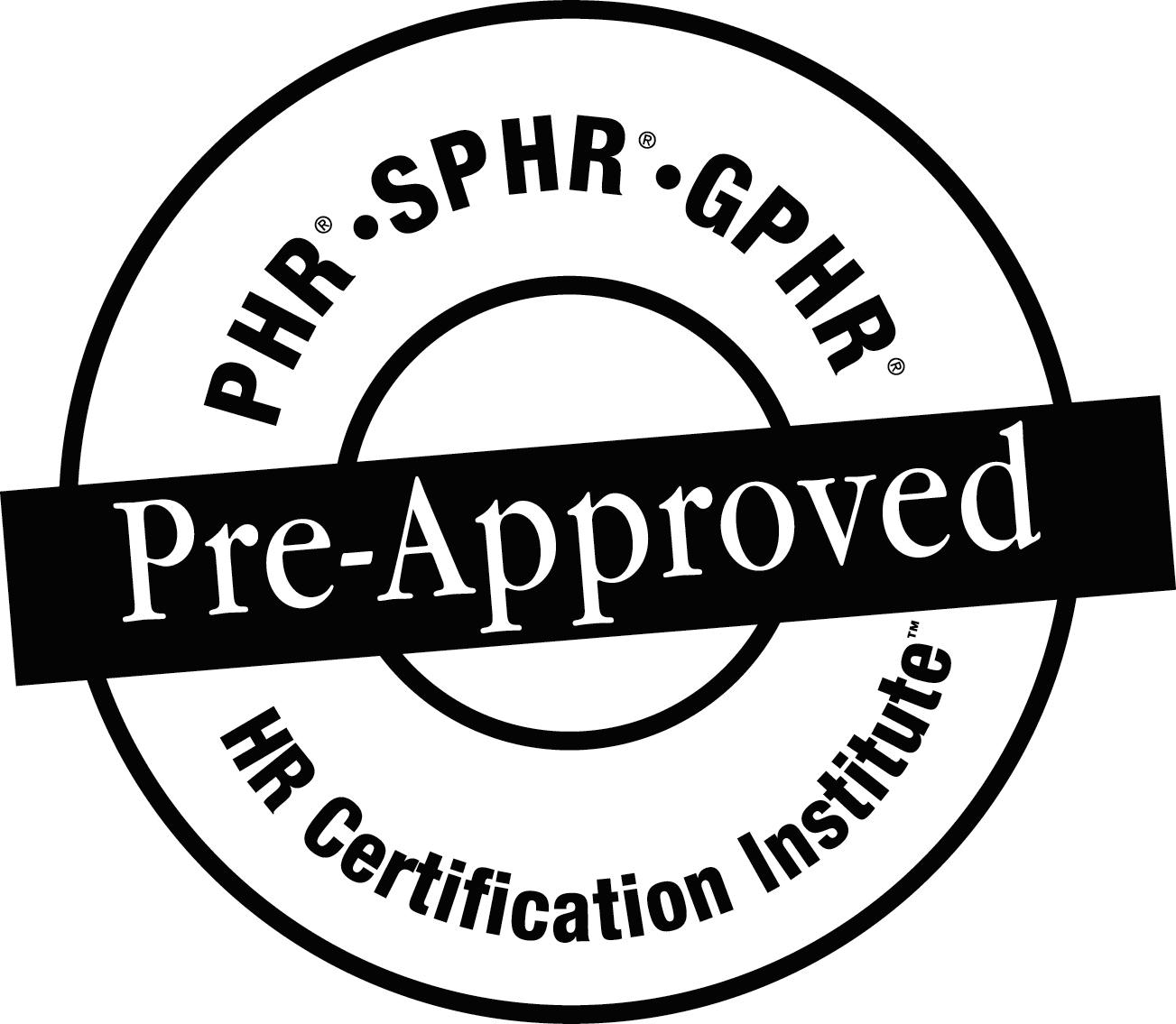 This meeting is PENDING recertification credits toward PHR, SPHR, and GPHR recertification through the HR Certification Institute.
The use of this seal is not an endorsement by the HR Certification Institute of the quality of the activity. It means that this activity has met the HR Certification Institute's criteria to be pre-approved for recertification credit.
---
Be sure to complete the online survey to obtain the program number for the HRCI credit.
Please notify Beth Kennedy of your attendance at bkennedy@callos.com no later than noon on Thursday, February 20, 2014.
Members who do not reserve by the due date will be charged the non-member rate of $20.00 at the door
Interested in becoming a member - click here for more information
*Meeting Dates are subject to change